lol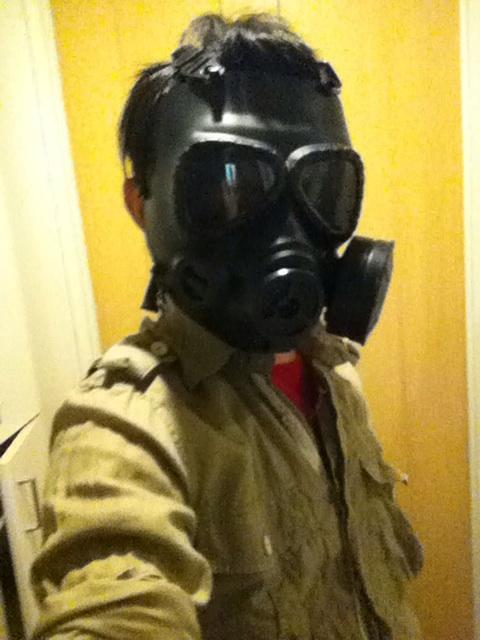 lol wearing a gasmask
lol
is the creator of .flow. His birthday is on July 30. He lives in Tokyo, or used to live there in 2012.
1
He got married on February 5, 2019.
2
His nickname is always written in lower-case letters. It is read as "ロル" (roru) in Japanese. He describes it as an abbreviation that means laughing aloud and is used in foreign countries, and it is a name he quite likes. "lol" is not an emoticon.3
Trivia
Orange seems to be his favourite color.
Links
page revision: 13, last edited: 12 Apr 2019 12:55